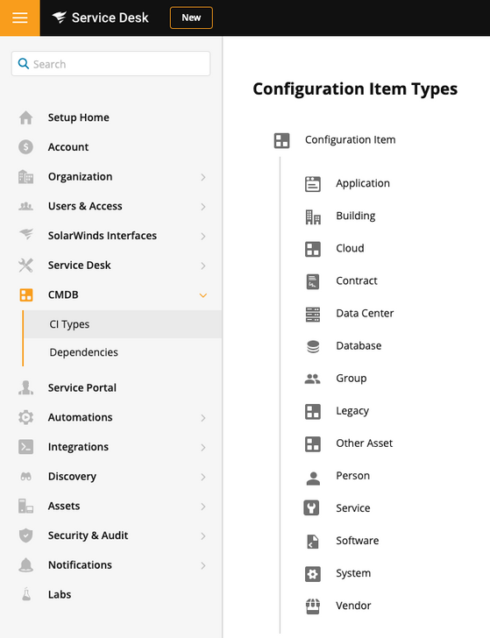 SolarWinds has announced a new solution to help IT teams manage complexity, scale support, and increase service desk security. SolarWinds Service Desk Enterprise includes features like multi-factor authentication, change templates and workflows, and a new CMDB data model and CMDB Visual Map.
"Today's organizations have higher expectations for process automation and IT support, which require a service desk that can solve complex issues and support key business processes," said Steve Stover, vice president of product strategy at SolarWinds. "By providing updated visualization tools that tie to key service management needs such as change management and workflow automation, SolarWinds Service Desk Enterprise helps service desk agents exceed expectations with scalable and secure IT services."
Linux Foundation launches edge computing training course
The course is called Business Consideration for Edge Computing and will cover what edge computing is, what problems it solves, and how it will support 5G. The course will also talk about data privacy and security considerations, real-world examples, and open-source projects that are defining the future of edge.
The course is being offered through a partnership with education platform edX. It is intended for business professionals who want to gain better understanding of the concepts around edge computing. It should take about two to four hours to complete, the Linux Foundation explained.  
Citrix and Check Point Software Technologies partner on next-gen firewall
According to the companies, the significant increase in the number of employees working from home has greatly expanded the attack surface for businesses. Together the two companies will work to make it easy to deploy firewalls within Citrix SD-WAN to provide extra security layers at various locations. 
The solution will enable IT organizations to streamline provisioning of security services, enforce access control policies, automate provisioning of Check Point CloudGuard Edge, simplify connections to Check Point CloudGuard Connect service, and apply security zone segmentation.