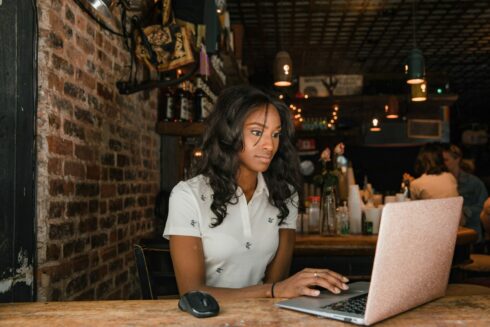 ServiceNow has created a Center of Excellence for Accessibility. This center will collaborate with the company's partners, customers, and internal employee groups to gather feedback on ServiceNow products. The company hopes this will enable it to prioritize accessibility compliance early in the design process.
The company also appointed a new global head of accessibility, Eamon McErlean. 
"These new investments will create more equitable experiences for ServiceNow employees and customers," said Amy Lokey, SVP, global head of design at ServiceNow. "Diversity, inclusion, and belonging foster innovation and are a business imperative for the long-term success of our company. Accessible technology for all increases productivity, attracts a wider talent pool, and can play an important role in driving business growth."
VMware NSX-T 3.2 and vRealize Automation updates
The latest updates include features such as NSX-T Federation support, distributed firewall configurations for NSX-T, and a shared gateway across on demand networks. 
"VMware Network Automation combines the modern microservices architecture of vRealize with VMware NSX network virtualization to enable rapid application rollout," Thomas Vigneron, product line manager at VMware, wrote in a post. "The solution automates VMware NSX via VMware vRealize Automation to deliver complete workload lifecycle automation through networking, compute, and security services that make it simple to template, provision, and update complete environments. That, in turn, enables businesses to accelerate application delivery and drive overall agility."
Datto acquires Infocyte 
Infocyte is a threat detection and response company, and its addition into Datto's portfolio will allow the company to extend its protection, detection, and response capabilities for threats within endpoints and cloud environments. 
"Datto has always focused on enabling its MSP partners to secure the digital assets – both applications and data – of their Small and Medium Business (SMB) clients. The addition of the Infocyte team and technologies augments our capabilities within the critical Protect, Detect, and Respond stages outlined in the NIST organizational security framework," said Tim Weller, CEO of Datto. "Infocyte's offerings are complementary to Datto RMM Ransomware Detection and SaaS Defense application security products in those same NIST stages."