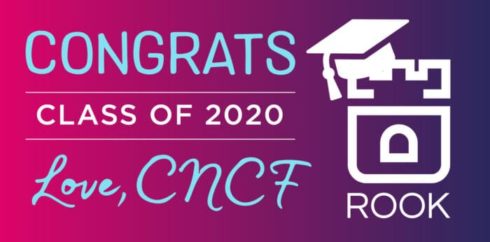 The open-source, cloud-native storage orchestrator Rook has officially graduated from the CNCF. This is evidence that the project has "demonstrated growing adoption, an open governance process, feature maturity, and a strong commitment to community, sustainability, and inclusivity," the CNCF wrote in an announcement. 
The project was first accepted into the CNCF in 2018, and the number of contributors to the project has increased by 260% since then. According to the CNCF, in the past 12 months there have been 184 distinct contributors and over 1,140 pull requests.
StackRox and Robin.io announce partnership
Together the two companies will provide their customers with a one-click method of deploying container security. The StackRox Kubernetes Security Platform will now be available as a Robin application bundle. 
Benefits customers can realize include visibility, vulnerability management, compliance, configuration management, network segmentation, risk profiling, threat detection, and incident response. 
HazelCast now available as IBM Cloud Pak
This new availability will enable IBM customers to utilize Hazelcast's in-memory processing architecture for modernization initiatives. Customers will be able to build applications based on microservices and streaming architectures in cloud environments. 
"As hybrid cloud and edge computing clearly demonstrate, systems are increasingly connected and decentralized, driving a stronger requirement for applications to leverage latency-busting architectures," said Kelly Herrell, CEO of Hazelcast. "Hazelcast is empowering the world to act instantly on data everywhere. Our industry-leading in-memory computing platform is optimized for the IBM Cloud Paks, while simplifying the procurement process for IBM customers."