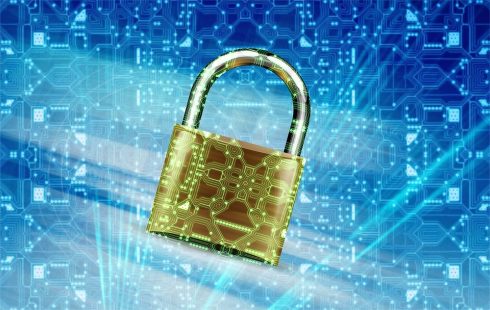 McAfee is launching a new security and information event management (SIEM) system called McAfee Enterprise Security Manager (ESM) Cloud. This new solution supports security team activities like detection, incident response, and threat hunting. 
"Today's SecOps teams face a multitude of issues, including the need to take on new efforts such as digital transformation, the convergence of internet technology and operation technology, and the sudden shift to remote working," said Anand Ramanathan, vice president of enterprise products at McAfee. "ESM Cloud helps customers tackle these challenges, allowing them to maintain and improve upon their security posture as they progress through their journey of transitioning to the cloud."
XMatters introduces advanced analytics for incident response and resolution
XMatters' new analytics capabilities will provide DevOps teams better visibility into incidents and support for reporting and resolution. 
New features include dynamic event traffic and group performance dashboard widgets, the ability to view and export detailed incident response information, and enhanced ChatOps integrations and automations with Microsoft Teams and Slack.
RiskSense platform updates
The latest version of RiskSense brings together threat analysis, prioritization, and risk scoring across assets and applications. It aggregates outputs from multiple sources, like open source software, containers, pen testing, and bug bounty programs, allowing teams to more easily pinpoint and remediate vulnerabilities. 
It also calculates a RiskSense Vulnerability Risk Rating based off of vendor and application scanner data to allow teams to prioritize issues. Finally, it provides a global view of application vulnerabilities to developers and DevOps teams. 
"RiskSense helps organizations rapidly reduce risk and provides a new understanding of how applications and their vulnerabilities affect the entire attack surface," said Dr. Srinivas Mukkamala, CEO of RiskSense. "This enables customers, for example, to assess security risks present on servers and the applications running on them in a holistic fashion, and to take the best, most cost-effective steps to decrease their exposure".