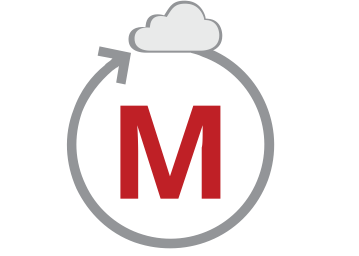 McAfee MVISION Cloud now supports encryption enhancements in Microsoft Teams, including encrypted webhooks and encrypted payloads.
While utilizing Teams as a collaboration platform, users can participate in conversations, and calls, as well as upload and share documents while ensuring customer data remains secure with encryption when evaluated by McAfee MVISION Cloud. 
"Effective collaboration allows organizations to accelerate business. However, it is critical to have the right guardrails in place to protect from accidental data leakage or misuse," said Rajiv Gupta, senior vice president and general manager of Cloud Security at McAfee. "McAfee MVISION Cloud provides these capabilities for Microsoft Teams, assuring that only the right data is shared with the appropriate internal and external parties. This helps protect corporate data and intellectual property, and meet governance, risk and compliance policies thus enabling effective and safe collaboration."
MVISION Cloud for Teams also provides DLP policies to messages and files in all types of Teams channels and restrictions on messages or files posted in channels to specific users, including blocking the sharing of data to any external location. 
It also includes the auditing of regulated data uploaded to Teams and remediates policy violations by coaching users, notifying administrators, quarantining, tombstoning, restoring and deleting user actions.
Additional details are available here.