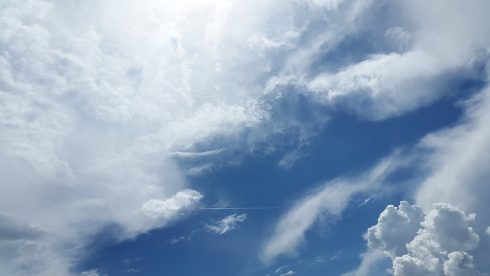 IBM has announced the general release of its Virtual Private Cloud (VPC). According to IBM, VPC allows customers to "manage virtual machine-based compute, storage, and networking resources in a private, secure space you define."
VPC provides the logic isolation and security offered by private clouds, while also providing the availability, cost-effectiveness, and scalability of the public cloud, IBM explained. Ideal use cases for the solution include hosting cloud-native applications, hosting hybrid applications, and extending existing networks to the cloud.
Google Cloud responds to massive outage
Google Cloud is responding to its massive outage that happened on Sunday. According to Google Cloud, users experienced severe package loss for about four hours as a result of network congestion.
The outage was caused by a combination of two misconfigurations and a software bug. The company will be reviewing its emergency response tooling and procedures in the wake of the incident.
Postmates open sources Configurable Horizontal Pod Autoscaler  
Food delivery service Postmates is open sourcing its Configurable Horizontal Pod Autoscaler (CHPA). The solution was created out of a need that arose as it transitioned its workloads to Kubernetes.
Postmates also announced that it has created a Kubernetes Enhancement Proposal in the hopes of getting these features upstreamed into Kubernetes.