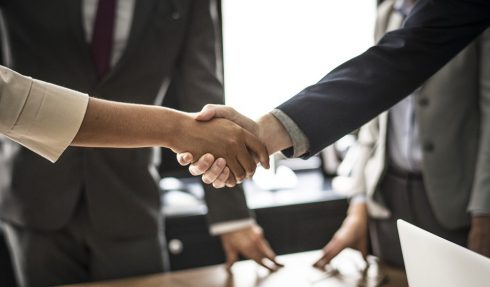 Data center provider DataBank has completed its acquisition of LightBound, which provides colocation, Internet, voice, network, and cloud services. This expands DataBank's portfolio of edge data centers, with two new enterprise-class facilities totaling over 56,000 square feet of colocation space.
The data centers are located in the Indy Telecom Center, located in Indianapolis. 
"Our investment in LightBound and divestment is a part of our customer-centric strategy to offer high quality colocation and cloud solutions to enterprise and cloud and content customers," said  Raul K. Martynek, CEO of DataBank. "We look forward to continuing the phenomenal customer service reputation that LightBound built as a trusted provider and adding DataBank's broad infrastructure services suite and national footprint to the Indianapolis market. We also expect LightBound customers who have purchased fiber/CLEC services to benefit from the scale and resources of Everstream as that is the core focus of their business." 
Cohesity SmartFiles now available
Cohesity has announced a new software-defined solution for files and objects: Cohesity SmartFiles. The new solution will allow organizations to use integrated applications to bring intelligence to file-related IT infrastructure. According to the company, the solution also reduces storage costs and integrates multi-layer cybersecurity. 
"Cohesity SmartFiles represents a paradigm-shift for file and object services. It is the first unstructured data solution that bring apps to the data, giving customers the ability to easily run antivirus, file audit, and content search natively on the platform," said David Noy, vice president, product management, Cohesity. "SmartFiles also provides boundless scale, exceptional capacity efficiency, robust cybersecurity, and transparent heterogeneous data tiering that transcends traditional scale-out NAS appliances."
Continuum expands Fortify for MSPs
Continuum has announced that it is adding new managed detection and response (MDR) capabilities to its solution Fortify. 
It also launched a new version of Fortify specifically designed for MSPs. This will help MSPs streamline their cybersecurity processes and protect their customers better. 
New features in the expanded version of Fortify include deep network and server log monitoring, a single platform experience and intuitive interface, comprehensive client value reporting capabilities, expanded Office365 and Windows domain monitoring, and integration with the entire Fortify solution.