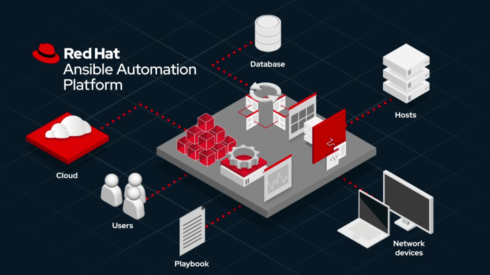 Red Hat has announced the release of Ansible Automation Platform 1.2. The latest release focused on improving efficiency, increasing productivity, and controlling risk and expenses. 
New features include a private Automation Hub, enhancements to the automation services catalog, and new Ansible-maintained Certified Content Collections for popular IT platforms. 
Storj Labs introduces new integrations for Tardigrade
Tardigrade is a decentralized cloud object storage solution, and it now integrates with VMware's Velero and Docker Registry.
Velero customers will now be able to use the solution to backup Kubernetes object data to Tardigrade, giving Kubernetes clusters multi-region availability and end-to-end encryption.
The Docker integration will allow users to store named Docker images and manage various versions of the same container. 
Google announces Voucher
Voucher is a new service aimed at helping secure container supply chains. It evaluates container images created by CI/CD pipelines and only signs images if they meet security criteria. Binary Authorization then validates those signatures at deploy time, which ensures that only authorized code that meets policy and compliance requirements is deployed to production. 
"Kubernetes helps developers build modern software that scales, but to do so securely, they also need a software supply chain with strong governance. From managed secure base images,  Container Registry vulnerability scanning to Binary Authorization, Google Cloud helps secure that pipeline, giving you the support and flexibility you need to build great software without being locked into a particular provider," Jianing Guo, product manager at Google, wrote in a post.