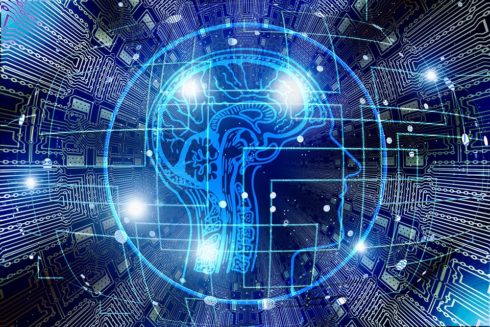 IBM has announced that it will be acquiring Brazilian robotic process automation (RPA) company WDG Automation. IBM plans to use WDG Automation's RPA capabilities to bolster its own AI-enabled offerings. 
According to IBM, COVID-19 has placed a lot of pressure on organizations to drastically transform their operations. RPA can help with that digital transformation by providing companies with access to more automation. Companies will be able to use IBM's expanded RPA capabilities to build more adaptive and resilient businesses, IBM explained.
For example, RPA can be applied to IT operations to shorten the time that it takes to identify an issue and remediate it.  Introducing automation to certain areas of the business allows employees to focus their attention on higher value tasks, IBM explained. 
"Today, a lot of AI insights are still driven to people to take action. For example, Procure to Pay workflows still involve invoice processors at some point, usually at the point where you need to approve an invoice for payment. Imagine instead being able to easily identify the manual steps, quickly build an aligned RPA robot, and then add it to the pool of invoice processors. The workflow engine would gradually determine that the best way to handle certain types of invoices is to route them to the bot, sending recommendations directly to it. This automatic routing reduces response time, saves time for the invoice processor to focus on other work, and enables end-to-end automation of the process," Mike Gilfix, vice president of cloud integration at IBM, wrote in a post. 
IBM plans to integrate more than 600 of WDG Automation's RPA functions into IBM Cloud Pak offerings. It will start with Cloud Pak for Automation. According to IBM, this platform provides AI-enabled services, such as data capture, workflow orchestration, decision management, and monitoring and reporting. With the addition of WDG Automation's RPA functions, companies will now be able to use it for tasks like identifying areas for automation, accelerating bot deployment, and streamlining end-to-end workflows.