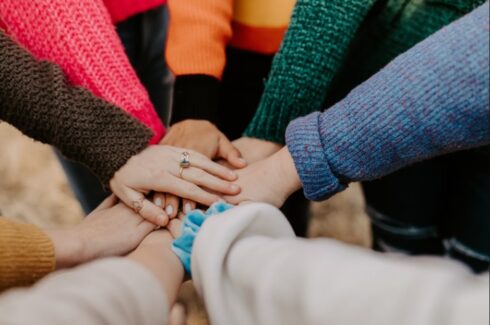 Google Cloud and other database providers in the tech industry announced that they are forming a new initiative to ensure that companies have more seamless insights and access into the data they need for digital transformation. 
"The proliferation of data, along with the many software and cloud-based applications used to analyze and manage it, means businesses increasingly need common digital data standards, and a commitment to open data, in order to effectively utilize data to digitally transform," Google Cloud stated on its website. 
The Data Cloud Alliance members will provide infrastructure APIs, integration support, AI, and ML best practices across multiple environments—on-premises, in public or private cloud, or in a hybrid model. Each alliance member will collaborate on new, common industry data models, processes, and platform integrations.
"Data is the common foundation for all digital transformations," said Gerrit Kazmaier, the vice president and general manager of Databases, Data Analytics and Business Intelligence at Google Cloud. "By committing to open data standards, access, and integration between the most popular data platforms and applications today, we believe we can significantly accelerate business transformations and close the data to value gap."
The alliance's current members include Google Cloud, Accenture, Confluent, Databricks, Dataiku, Deloitte, Elastic, Fivetran, MongoDB, Neo4j, Redis, and Starburst.