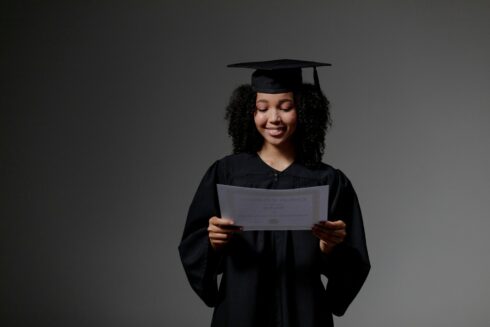 The IT certification company CompTIA has revealed it is working on a new series of certifications around data, cybersecurity, and cloud networking.
Three new certifications will be available through the CompTIA Xpert Series, and they will be released throughout 2024. The three certifications include CompTIA DataX, CompTIA CloudNetX, and CompTIA SecurityX.
The DataX certification is designed around the tasks a senior data scientist would perform, and will provide students with the ability to understand and leverage data to make predictions that can be communicated to stakeholders. 
The CloudNetX certification is a networking certification designed around the tasks performed by network architects, infrastructure architects, enterprise architects, and cloud architects. Students will be able to validate their skills in designing and managing complex hybrid IT infrastructures. 
The SecurityX certification is a rebrand of CompTIA Advanced Security Practitioner (CASP+), and is designed around the tasks performed by senior security engineers and security architects. 
According to the company, these new certifications will be suited to IT professionals who have multiple years of experience in their industries. 
After completing the certification, students should be able to lead discussions on how new tech will affect their business, recommend the most effective technologies, and become a trusted advisor by leveraging deep specialization. 
The company says that the new certification series will also serve as a foundation for future expansions of the certification program, including new CompTIA certifications, CompTIA training, and training on skills not associated with a particular certification. 
"Each certification exam will validate deep expertise in job roles recognized as being at the expert level," said Thomas Reilly, chief product officer, CompTIA. "Beyond validating technical skills, IT pros who earn a CompTIA Xpert Series certification will have demonstrated their ability to understand, implement and articulate advanced technology solutions in any business environment."