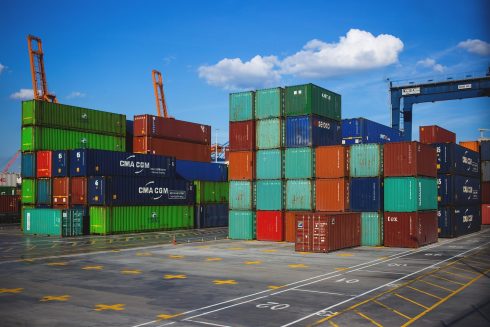 AWS has announced the general availability for AWS Proton, which is a managed delivery service for container and serverless applications. AWS Proton provides teams with management tools, governance, and visibility for providing consistent standards and best practices to manage their deployments.
To coincide with the general availability, two new features are being added: support for multi-account infrastructures and support for IAM condition context keys. 
Verizon Business launches new Advanced Secure Access Service Edge (SASE) solution 
Advanced SASE is a managed solution for networks and security. Verizon plans to continue expanding Advanced SASE by adding partners that will integrate their offerings into the platform.
"Advanced SASE makes it easier for companies to focus on their business growth and operations, while we manage their networks and security," said Tami Erwin, CEO of Verizon Business. "By merging SD WAN capabilities with network security services, we've created a solution that fully leverages our expertise and helps customers securely and efficiently connect people, data and endpoints, from any location to any app or service."
New CompTIA Cloud+ Certification Exam available
CompTIA Cloud+ is a certification that proves an IT professional's skills in deploying and automating secure cloud environments. The exam now includes more depth on the skills needed to secure the cloud, high availability highlighted as an important factor in disaster recovery and security, more emphasis on automation and virtualization, and exam content on cloud architecture and design. 
In addition to the new exam, CompTIA released new learning materials for preparation. It is offering flexible training options such as self-paced learning, live online training, custom training and labs. 
"Operating in a multicloud environment poses new challenges and opportunities to deploy, optimize and protect mission critical applications and data storage," said Randall Edwards, certification product manager at CompTIA. "CompTIA Cloud+ validates the technical skills needed to secure these valuable assets. It is the only performance-based IT certification that views cloud-based infrastructure services in the context of broader IT systems operations regardless of platform or vendor."