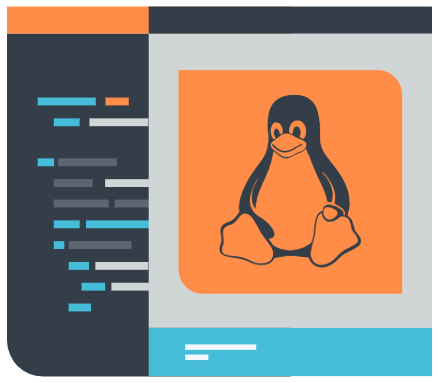 The IT certification company CompTIA announced the worldwide release of the CompTIA Linux+ certification exam, which covers the latest foundational skills demanded by hiring managers. 
The new exam validates technology professionals' skills to secure the enterprise, power the cloud, and keep tech systems running. 
"As organizations opt for Linux-based solutions to automate and orchestrate critical processes to scale and improve operations, this creates a demand for technology professionals with the ability and skill to manage, secure, optimize and troubleshoot enterprise-level Linux systems. We are addressing this demand through greater emphasis in the new exam on how Linux powers the cloud," said Teresa Sears, vice president for certification product management at CompTIA.
The exam covers tasks associated with major distributions of Linux skills, including the configuration and management of Linux systems, the operation of on-premise and cloud-based distributions, containerization, automation, and scripting. 
CompTIA also announced new learning content for the CompTIA+ exam including CompTIA CertMaster Learn, a self-paced eLearning environment; CompTIA CertMaster Labs to help learners get hands-on experience; and CompTIA CertMaster Practice, an adaptive knowledge assessment tool. Books and other official CompTIA content are also available.