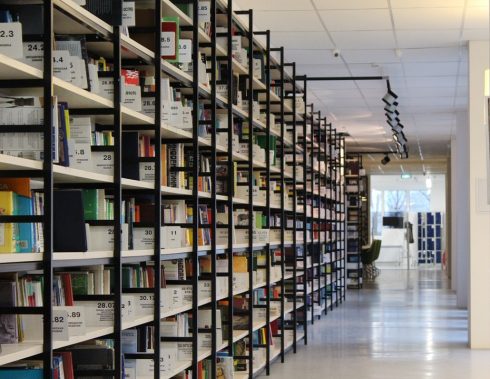 Enterprise data storage company Cloudian has joined the iRODS Consortium, a foundation that leads development and support of the integrated Rule-Oriented Data System (iRODS), bringing their combined solution to Cloudian users.
"Increasing data management efficiency is central to our customers' objectives as they strive to manage more complex storage environments without increasing management workload," said Sanjay Jagad, senior director of products and solutions at Cloudian. "By validating Cloudian HyperStore in the iRODS environment, we provide our users with another opportunity to deliver greater value from their storage environment at less cost."
Cloudian can help organizations in data-intensive industries solve the storage capacity challenge. Its storage fabric, geo-distribution capability, and seamless cloud integration offer simple and efficient data management, Cloudian explained.
iRODS is open-source software that can be used for data discovery, workflow automation, secure collaboration, and data virtualization. It can easily be deployed in existing infrastructures and it creates a metadata catalog of all data and users within storage environments. The iRODS rule engine framework can allow organizations to automate their data management policy.
"We're thrilled to be working with Cloudian, a leader in enterprise object storage," said Jason Coposky, executive director, iRODS Consortium. "Their unique perspective on customer requirements in a super-capacity storage environment will add an important dimension as we build out the next generation of policy-based data management software."