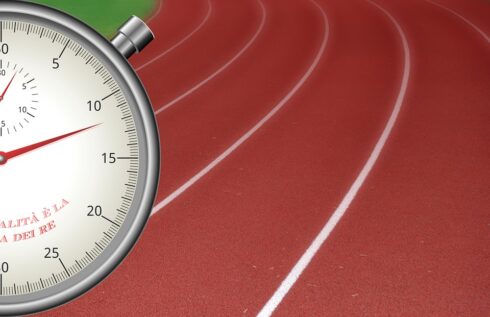 Canonical today unveiled support for real-time compute in Ubuntu in the release of Ubuntu 22.04 LTS. 
According to the company, real-time Ubuntu provides deterministic responses to external events, which cuts down on response times. This makes it ideal for use cases where there are low-latency requirements, like automotive, telecommunications, and aerospace and defense. 
"The real-time Ubuntu kernel delivers industrial-grade performance and resilience for software-defined manufacturing, monitoring and operational tech" said Mark Shuttleworth, CEO at Canonical. "Ubuntu is now the world's best silicon-optimised AIOT platform on NVIDIA, Intel, MediaTek, and AMD-Xilinx silicon."
Canonical explained that determinism can be crucial for these industries doing real-time computations. To meet their needs, companies have traditionally needed to deploy those time-sensitive workloads on a real-time OS that runs on an edge server, or implement real-time control loops with strict response times. 
Real-time Ubuntu can be deployed through Ubuntu Core 22, the containerized version of Ubuntu that is designed and optimized for edge devices, or through Ubuntu Pro, which is a subscription offering of Ubuntu that provides greater security.
"We understand the importance of providing secure and reliable solutions, which is why we offer telco SLA-backed support for the real-time kernel enabled within Ubuntu Pro LTS," said Arno Van Huyssteen, Telco Field CTO at Canonical.  "In-house provision of fixes, security patches, kernel module integration, and operating system platform testing can be cost-prohibitive for organisations, so leveraging Canonical's expertise and support, ensures customers can achieve their business objectives while realising economic benefits and investment returns from an open source adoption strategy, without compromises."