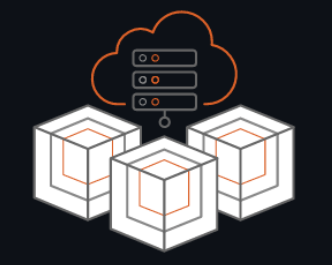 Canonical has officially released MicroCloud, an open-source cloud solution, as part of its expanding cloud infrastructure portfolio. The new solution enables IT professionals to deploy clouds to their environment using a single command, with all of the orchestration handled for them.
MicroCloud is specifically designed for scalable clusters and edge deployments across various enterprises. The platform prioritizes simplicity, security, and automation to reduce the time and effort required for both deployment and maintenance. 
"As data becomes more distributed, the infrastructure has to follow. Cloud computing is now distributed, spanning across data centres, far and near edge computing appliances. MicroCloud is our answer to that", said Cedric Gegout, vice president of product at Canonical. "By packaging known infrastructure primitives in a portable and unattended way, we are delivering a simpler, more prescriptive cloud experience that makes zero-ops a reality for many Industries."
All MicroCloud components are constructed with strict confinement measures to enhance security, ensuring a robust framework, according to the company. The platform features over-the-air transactional updates that maintain data integrity and automatically roll back in the event of errors. Upgrades to newer versions are managed seamlessly, without causing downtime, and users have the flexibility to hold or schedule these upgrades as per their requirements.
MicroCloud's versatile approach caters to both on-premise clouds and edge deployments in remote locations. This adaptability enables organizations to utilize the same infrastructure primitives and services across various settings. 
According to Canonical, MicroCloud is well-suited for deployment in business-in-branch office locations, industrial settings within a factory, and distributed locations that prioritize replicability and unattended operations. This flexibility allows organizations to maintain a consistent and reliable cloud infrastructure regardless of the specific operational context.
Enterprise support for MicroCloud is available through Canonical's Ubuntu Pro subscription, offering multiple support tiers and pricing based on a per-node model. This makes MicroCloud a low-touch solution catering to the diverse needs of enterprises seeking efficient and secure cloud deployments, Canonical explained.