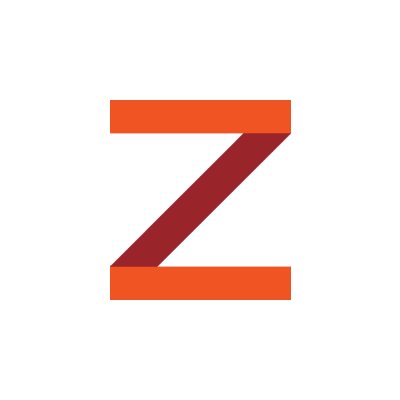 Zededa has emerged from stealth after closing $3.06 million in seed-stage funding. Zededa is a startup focused on powering real-time applications at the edge.
The company plans to use the funding for continued research and product development, as well as investing in community open-source projects for edge computing. It will also invest more in sales and marketing initiatives.
"Tomorrow's edge compute environment that enables digital transformation will be distributed, autonomous, and cooperative. However the 'edge' is complex and not only has to scale out securely, but simultaneously must become friendlier for app developers. That's the problem we are solving at ZEDEDA," stated ZEDEDA CEO and co-founder Said Ouissal. "It will require a drastic shift from today's embedded computing mindset to a more secure-by-design, cloud-native approach that unlocks the power of millions of cloud app developers and allows them to digitize the physical world as billions of 'things' become smart and connected."
The company is aiming to provide a new technology stack to create a service fabric that will be crucial to achieving hyperscale required in edge computing.
"Innovation isn't happening fast enough to meet demand for IoT and edge computing," said Kevin DeNuccio, chairman of Wild West Capital and ZEDEDA's lead investor. "Massive shifts in technology, including the proliferation of IoT, paves the way for industry disruption, and we recognize that large incumbents tend to set the status quo, not disrupt it. Disruption takes a combination of an entrepreneurial team with a very unique set of collective experience, groundbreaking ideas, and the ability to garner immediate market traction. ZEDEDA is simply one of the most promising edge-computing startups out there."