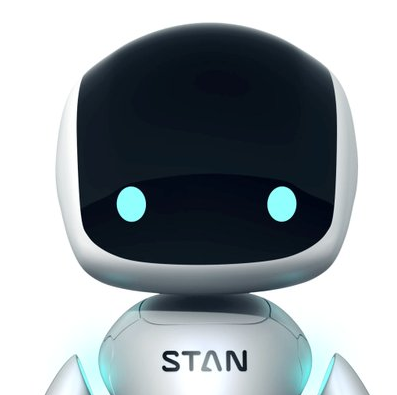 Automatic APM provider Instana has announced it is adding vSphere support to its microservices application and infrastructure monitoring solution. The support will now enable users to discover, map and monitor components running on the VMware's vSphere suite. 
"The vSphere announcement continues Instana's legacy of excellence in monitoring applications and their underlying infrastructure together. Whether organizations run hosts physically, virtually or in the cloud, Instana enables them to quickly and easily see exactly how applications are performing and how the infrastructure is impacting those applications. With the ability to trace distributed requests end-to-end, the ability to see any and every possible infrastructure stack provides a complete picture of performance to Instana users," the company stated in its announcement. 
Industrial Internet Consortium opens up community forum
The community forum is meant to start a discussion surrounding the Industrial Internet of Things (IIoT). The forum will be a place where industry experts can exchange ideas, discuss problems and come up with solutions. It will also provide resources and relevant content for the IIoT community. 
"Our goal in launching this forum is to provide thought-provoking discussions that benefit all stakeholders in IIoT," said Patrice Belmonte, IIC Ecosystem TG co-chair and Product Marketing Manager, Connected Manufacturing, at Irdeto. "The Forum also offers IIC members a new vehicle for gathering feedback on our published resources and soliciting ideas on where their expertise should be applied in developing additional guidance."
Itential announces Automation Studio for democratizing network automation
The Automation Studio is designed as a low-code environment for developing end-to-end automations across multi-vendor and multi-domain networks. The solution will provide a graphical automation canvas; form driven automation; intelligent templates; Open APIs, built-in network intelligence, and pre-built automations. 
"Itential's primary mission is to provide software that enables network engineers, software developers and IT operations to participate in network automation, bridge the skills gap and enable the largest participation needed to rapidly and efficiently execute their day to day network management activities," said Chris Wade, CTO of Itential. "Automation Studio's drag-and-drop low-code interface combined with out of the box pre-built automations enable organizations to shift from manual, CLI approaches toward programmable network management without needing to re-tool and re-train their workforce."
Apstra AOS 3.2 released 
The latest release comes with new capabilities for increased control and flexibility over data, as well as aims to reduce the cost of operations, prevent outages and accelerate deployments, the company explained. 
New features include: the intent time voyage capability for decreasing MTTR from network outages; intra and inter data center scale-out services; expanded enterprise-class open source SONiC support; and service-oriented dashboards for faster insights. 
"Apstra AOS 3.2 is packed with innovative capabilities such as the industry's first and only Intent Time Voyager capability which allows you to travel through the history of your network, and bring your network back to any known state in time helping to resolve network outages," said Sean Hafeez, VP of product at Apstra. "In addition, the latest product offers continued support for OCP SONiC, which enables network engineers to safely add newer OSS offerings to their networking toolkit."