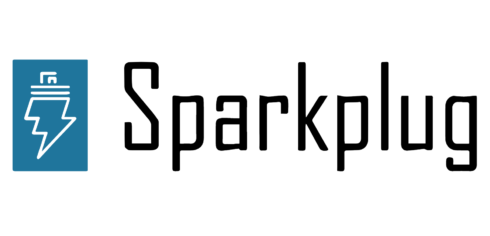 The Eclipse Foundation has announced it is launching the Sparkplug Working Group. This group will help drive the evolution and adoption of the Eclipse Sparkplug Specification, which enables the creation of open and interoperable IIoT solutions using the messaging protocol MQTT.
Founding members of the group include Chevron, Canary Labs, Cirrus Link Solutions, HiveMQ, Inductive Automation, and ORing. 
RELATED CONTENT: The Eclipse Foundation launches Edge Native Working Group
The main focus of the Sparkplug Working Group will be to encourage the definition of technical specifications, improve the interoperability and scalability of IIoT solutions, and provide a framework for supporting Industry 4.0. 
"With the rapid adoption of Sparkplug within multiple markets critical to the Industrial IoT, we are in an excellent position to bring industry leaders together to drive standardization around this transformative technology," said Mike Milinkovich, executive director of the Eclipse Foundation. "Sparkplug leverages the ubiquitous MQTT standard already in use throughout the industry to provide standardized communications between industrial devices. The Sparkplug working group will help drive new levels of interoperability across devices and vendors in industrial automation."