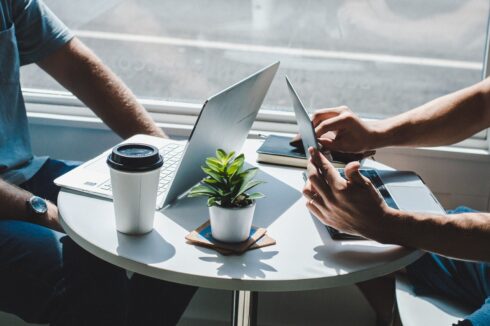 Kyndryl has introduced Kyndryl Experience Management as a Service. This offering provides a comprehensive digital workplace solution to assist customers in planning, implementing, and achieving tangible business results from their technology services. 
It combines design collaboration from Kyndryl Vital, expertise from Kyndryl Consult, and AIOps and automation from Kyndryl Bridge to offer a seamless approach for envisioning, designing, adopting, managing, and continually optimizing technology environments for customers, the company explained.
"The one-size-fits all approach to managing and measuring digital workplace experiences for customers no longer meets the needs of today's complex and dynamic digital businesses," said Ivan Dopplé, the senior vice president of Global Digital Workplace Services Practice at Kyndryl. "Customers want a flexible approach that is tailored to their requirements and improves their ability to manage, measure and derive value from the technology services they rely upon to achieve their business objectives."
The new Experience Management capability was conceived and created using learning and know-how that Kyndryl digital workplace experts gained through many successful transformative projects with global customers.
Kyndryl is prepared to assist customers at any stage of their digital observability journey by offering Experience Level Agreements (XLAs) to better understand how technology services affect their business goals. Kyndryl's experts from Kyndryl Vital and Kyndryl Consult are available to collaborate with customers in designing the appropriate solutions, selecting services customized to their specific needs, and quickly adapting to changing requirements through benchmarking, recalibration, and deployment of new capabilities.