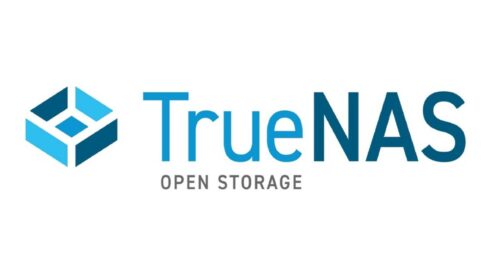 TrueNAS is an open-source storage OS that gives users the power to build their own professional-grade storage system to use in a variety of data-intensive applications without any software costs.
"IT professionals, photographers, designers, audio/video producers and editors, developers, and any user serious about storing and protecting lots of data can take advantage of TrueNAS CORE," TrueNAS, the company behind the project, wrote on its website.
Users can pair the OS with their favorite backup software to archive large quantities of infrequently used data off of your local devices and even sync and push data to the cloud. 
The project uses the self-healing OpenZFS filesystem, which contains built-in RAID, powerful data management tools, and the ability to automatically detect and repair silent data corruption.
TrueNAS is Unified Storage that integrates seamlessly into any environment with a variety of file, block, or object access protocols and it can be expanded with a variety of free plugins, like Plex Media Server, NextCloud, Zoneminder surveillance, and many others.