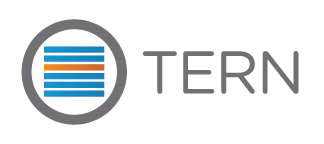 This week's highlighted open-source project originated at VMware. Tern is a tool that looks through container images and finds software packages and image metadata.
It provides admins with a better understanding of the bill of materials for a container. This allows them to make more well-informed decisions about container-based infrastructure, integration, and deployment strategies.
Earlier this month, Tern 1.0.0 was released. This release is non-backwards-compatible, so the Linux Foundation recommends users upgrade to this version.
Recent Open-Source Projects of the Week:
Keptn
Project Calico 
Argo Flux
According to the Linux Foundation, Tern 1.0.0 introduces the ability to customize report plugins, use raw image tarballs, continue to analyze the base image when a Docker build fails, and exit if Docker is not installed or properly setup. There were also a number of bug fixes that helped improve Tern's overall stability.
More information on Tern, including how to set it up, can be found here.