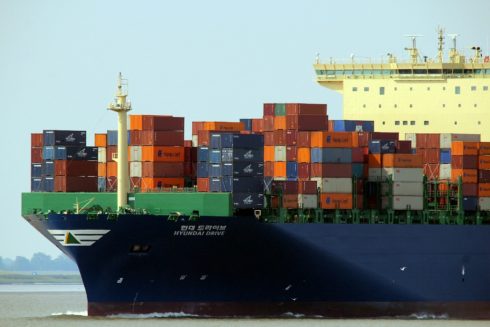 HPE has announced that the HPE Container Platform is now generally available. The company first announced this solution in November. 
According to HPE, the HPE Container Platform will support cloud-native and non-cloud-native applications using Kubernetes, running on bare-metal or virtual machines, in data centers, in public clouds, or at the edge.
The main advantages of this platform include improved speed, reduction in cost and resources, elimination of an orchestration layer, increased density per hardware platform, and better performance for applications that need direct access to hardware. 
As part of this release, the company is also introducing new professional services. This will help ensure faster time-to-value. They are also releasing new reference configurations for data-intensive workloads such as AI, machine learning, deep learning, data analytics, edge computing, and IoT. 
"The next phase of enterprise container adoption requires breakthrough innovation and a new approach," said Kumar Sreekanti, senior vice president and chief technology officer of Hybrid IT at HPE. "Our HPE Container Platform software brings agility and speed to accelerate application development with Kubernetes at scale. Customers benefit from greater cost efficiency by running containers on bare-metal, with the flexibility to run on VMs or in a cloud environment."