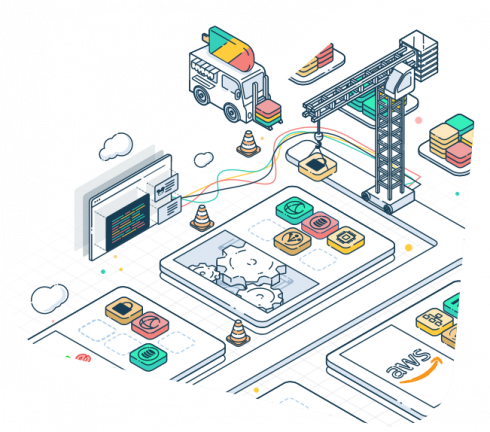 The Cloud Native Computing Foundation (CNCF) has announced that the Kubernetes control plane Crossplane has been accepted as an Incubating project.
"Kubernetes and cloud native projects have demonstrated that multi cloud innovation is possible and truly a reality in manproduction environments," said Chris Aniszczyk, CTO of CNCF. "The industry is ready for cross-cloud managed services through Crossplane's innovative approach that allows you to build your own control plane with internal infrastructure abstractions on top of CRDs."
According to the CNCF, Crossplane is changing the way platform teams automate infrastructure and is enabling developers to build faster because of self-service provisioning. 
RELATED CONTENT: ITOps Times Open-Source Project of the Week: Crossplane
Crossplane was created at Upbound in 2018 and accepted into the CNCF Sandbox in June 2020. It has since reached its v1.0 release milestone, which was the first stable release. Currently it is in use in production at companies like Accenture, Plotly, and RipCord.
Currently it has had over 20 million container downloads, 184 contributors from 105 different companies, and 18 maintainers from five organizations. 
"It's been amazing to watch Crossplane grow from just an idea to powering the infrastructures of large companies in their production deployments," said Jared Watts, Crossplane maintainer. "As we take our next steps into incubation with CNCF, I'm beyond excited to continue working with our amazing and ever-growing community that's bringing a lot of passion and great ideas to the project."