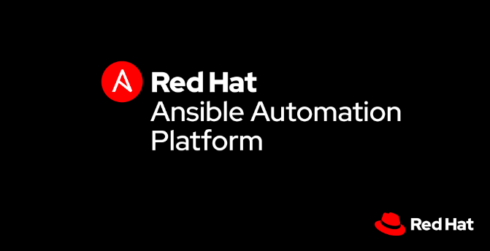 Red Hat has made the announcement that the Ansible Automation Platform can now be accessed through Google Cloud Marketplace. 
According to Red Hat, this new availability provides users with easier access to the platform, which will allow them to get started with automation more quickly and scale it up more efficiently. 
Users will get access to Google services like Google Virtual Private Cloud, security groups, load balancers, Google Compute, and instance groups. 
Joint customers will find billing is simplified through this new integration between the companies, and users can count their Ansible Automation usage towards existing spend agreements with Google. 
The companies have also created the Red Hat Ansible Certified Content Collection for Google Cloud, which provides more efficient ways of creating, sharing, and managing content securely. 
With this announcement, Ansible joins other Red Hat solutions already in the Google Cloud Marketplace, including Red Hat Enterprise Linux, Red Hat Enterprise Linux for SAP, and Red Hat OpenShift. 
"As organizations grow and scale their infrastructure, they need the ability to choose their environments while maintaining consistency," said Thomas Anderson, vice president of Ansible at Red Hat. "Combining the right platforms and services with a given cloud footprint gives organizations a way to build a connected cloud ecosystem for success. We're giving organizations greater choice, flexibility and ease in deploying our solutions across the hybrid cloud in support of nearly any enterprise cloud operating model. Then, automation is the glue that brings these services together. So with a leading solution like Ansible Automation Platform, you can build on its innovation and scalability to establish critical consistency across your cloud footprint."