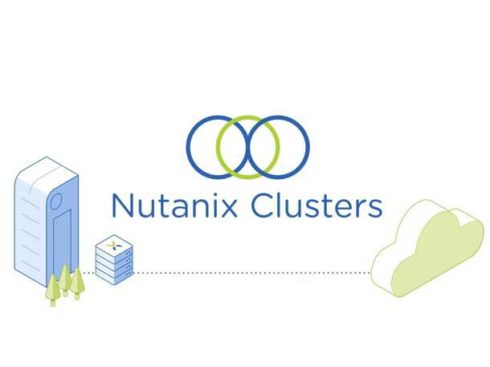 Nutanix announced that its hyperconverged infrastructure (HCI) software is now available on AWS, enabling application migration and unified operations across clouds to help businesses accelerate their cloud journey.
Nutanix offers a single stack that integrates compute and storage, provides unified operations across private and public clouds, integrated networking with AWS, and license portability from private to public clouds.
"A unified solution that provides a consistent experience, tooling, and operational practices across clouds will allow companies to break down silos and reduce inefficiencies while enabling the advantage of flexibility to choose the right cloud for each workload," Nutanix wrote in a post that contains additional details on the new release.
Gartner predicts that by 2021, 90% of organizations will have deployed a hybrid cloud model for their IT needs since companies require the flexibility of multiple clouds.
With the new release, customers now have the flexibility to choose the right cloud environment for each application with the added benefit of license portability across clouds, which has a direct impact on cost and resource optimization.
Key features in Nutanix Clusters include the ability to move legacy apps and data to the cloud without the need to re-architect apps, as well as the ability to create, manage, and orchestrate infrastructure and applications across private and public clouds.
This offers users benefits in terms of ease of deployment and performance, cloud cost optimizations and the freedom to either reuse existing on-premises hardware or AWS credits when building out a hybrid environment.