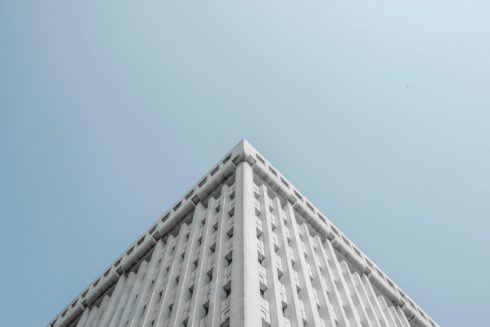 The Linux Foundation has just announced that it is launching a new project called DENT, which will help facilitate the creation of an operating system for edge networking.
Edge is continuing to gain traction in the industry. In the State of the Edge's latest report, it predicted that $700 billion will be spent on edge computing within the next decade.
Just this week, the Eclipse Foundation announced that it was launching the Edge Native Working Group to drive the adoption of open-source software for edge computing.
According to the Linux Foundation, networking solutions are customized for each market and use case, but nothing currently exists for edge properties that fall outside of the traditional public cloud due to the very specific requirements they have.
DENT will focus on developing an operating system for campuses and remote enterprise locations, where the requirements for a networking OS stack are that it be low-cost and Linux-based. DENT's OS will use the Linux Kernel, Switchdev, and other Linux-based projects to simplify abstractions, APIs, drivers, and overhead that currently exists in switches.
"The Linux Foundation will establish a neutral home from the start for DENT – vital for community infrastructure, meetings, events and collaborative discussions," said Arpit Joshipura, GM of networking at The Linux Foundation. "Our goal is to create an open source, open participation technical community to benefit the ecosystem of solution providers and users focused on network operating system, control plane and management plane use cases across a variety of industry solutions."
Amazon, Cumulus Networks, Delta Electronics, Marvell, Mellanox, and Wistron NeWeb will be founding members of DENT.