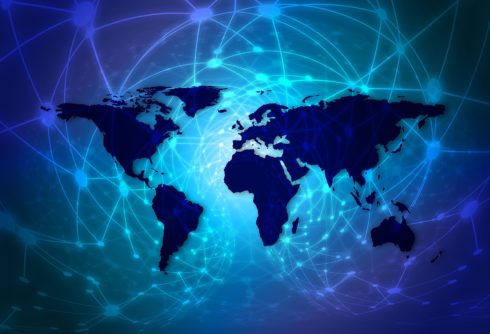 Bare metal cloud provider Hivelocity has announced it is teaming up with Vapor IO to extend its bare metal cloud to service providers in 36 US cities, starting in Pittsburgh and Atlanta.
Vapor IO's Kinetic Edge platform brings together multi-tenant colocation with software defined interconnection and high-speed networking. According to Hivelocity, the platform provides flexible, highly-distributed infrastructure for low-latency applications.
Vapor IO also has an existing integration with Digital Reality's PlatformDIGITAL, which provides a joint solution that enables cloud-to-core-to-edge applications, such as 4G and 5G networks, distributed AI, IoT, robotics, autonomous vehicles, and augmented reality.  
"Hivelocity is singularly focused on building out the most comprehensive bare metal cloud for edge computing," said Richard Nicholas, senior vice president or strategy and corporate development at Hivelocity. "To do this, we chose to partner with Vapor IO, as its Kinetic Edge platform provides the essential citywide infrastructure needed to deploy at the edge. Through this partnership, we're aggressively rolling out our bare metal edge cloud to the top 36 US cities, making us one of the most comprehensive platforms for deploying edge workloads."