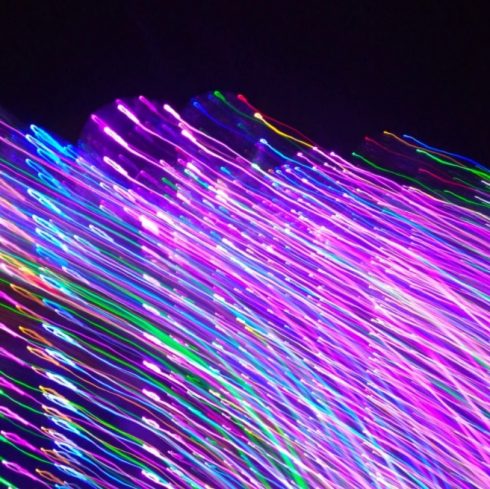 Edge company Vapor IO has announced the launch of Kinetic Grid. Kinetic Grid provides support for applications that operate in edge environments in different locations.
Kinetic Grid provides APIs to provide software-controlled infrastructure, telemetry and intelligence. It also supports deployment of public and private 5G networks, Vapor IO explained.
"The Kinetic Grid provides the automated neutral-host infrastructure necessary to eliminate backhaul costs and implement low-latency services like factory robotics and 5G RAN," said Cole Crawford, CEO and founder of Vapor IO.
Vapor IO also announced a new partnership with VMware to integrate Kinetic Grid with VMware Telco Cloud Platform. To do so they are building a new platform called the Multi-Cloud Services Grid, which should be available sometime this year.
The goal of the Multi-Cloud Services Grid is to lower the costs of deploying distributed systems and real-time applications by providing a unified framework for serving up resources across shared infrastructure. 
According to the companies, the Multi-Cloud Service Grid is the first implementation of the Open Grid system described by the Open Grid Alliance, allowing applications to request resources from the grid and then have the grid assemble them. 
This act of hypercomposing, or providing real-time resources on-demand, will enable companies to deliver network functions, applications, and services when they are needed and autonomously deploy them, the companies added. 
"The Vapor IO and VMware teams will deploy bedrock capabilities that serve the entire community, growing opportunities for providers and consumers across the entire stack," said Crawford. "We want this to be the catalyst for other organizations to co-create and co-innovate with us, developing the new technologies and go-to-market business models that will enable us to collectively deploy the Open Grid at scale, worldwide."