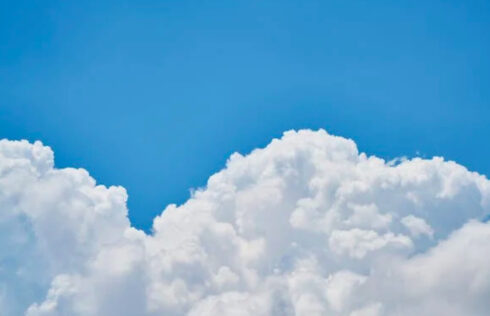 Technology spend and value management company Apptio recently unveiled several announcements at its Public Sector Summit 2023. 
Among these announcements was the launch of Apptio's Cloudability Government, a cloud financial management solution that is geared at helping public sector organizations improve their data-driven decision making when it comes to cloud investments across cloud service providers.   
The company's Cloudability product family has also achieved Federal Risk and Authorization Management Program (FedRAMP) authorization, which expands the list of Apptio's FedRAMP authorized solutions. 
FedRAMP is a government-wide program intended to promote the adoption of secure cloud services spanning the U.S. public sector for offering a standardized approach to security and risk assessment for federal agencies using cloud technologies.
"Demand for effective cloud cost management capabilities has grown rapidly in every domain over the past few years, and the public sector is no exception. As federal agencies adopt cloud at a greater rate, it's become increasingly crucial to offer solutions that are not only effective, but secure," said Eugene Khvostov, chief product officer at Apptio. "By adopting Cloudability, government agencies gain unprecedented visibility into their cloud cost and usage, key insights to optimize cost savings, and market-leading planning capabilities —ultimately enabling them to better serve the American people."
According to the company, Cloudability Government allows for planning and budgeting management while also improving funds to try and keep waste to a minimum and increase overall return on investment. 
With this release, teams gain access to heightened visibility into cloud and multi-cloud usage with the use of real-time data insights. In addition, users get improved flexibility to help maintain control over their IT spending so that they can stay on track.