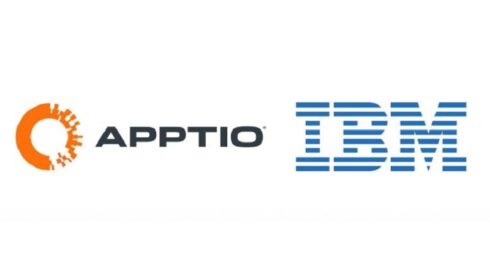 IBM's acquisition of Apptio will enable clients to benefit from the synergy between Apptio and IBM, creating opportunities for added volume, according to IBM in a post. 
The deal combines Apptio's leading FinOps solutions, such as ApptioOne, Cloudability, and Targetprocess, with IBM's automation tools like Turbonomic, AIOps, and Instana. This integration creates a "virtual command center" for clients to efficiently manage, optimize, and automate their technology spending choices.
"The combination of Apptio products and IBM's IT automation portfolio will give businesses a 360-degree technology management platform they can use to optimize and automate decisions across their IT landscapes," said Rob Thomas, senior vice president of software and chief commercial officer at IBM. "We are bringing together market-leading and best-in-class solutions to continue to reshape IT from a cost center to a true competitive advantage, powered by automation and AI."
Cloudability provides organizations with the necessary data, insights, and advice to identify and reduce unnecessary expenses in their cloud usage. On the other hand, Turbonomic offers reliable optimization suggestions that can be automated to enhance cloud flexibility, eliminating excessive resource allocation to maintain performance levels. 
The combination of these two products covers all aspects of the FinOps Framework's "Inform," "Optimize," and "Operate" stages. This comprehensive approach empowers clients to manage cloud costs effectively without hindering innovation or operational efficiency. 
Also, Cloudability can incorporate both executed and suggested actions from Turbonomic. This integration results in a unified perspective across services, allowing stakeholders to comprehend the effects that have already been achieved and the potential impact of combining these two prominent IT automation solutions. This can lead organizations to reduce cloud costs by 30% or more while allocating 100% of cloud program costs and increasing reservation coverage to over 90%, IBM added.