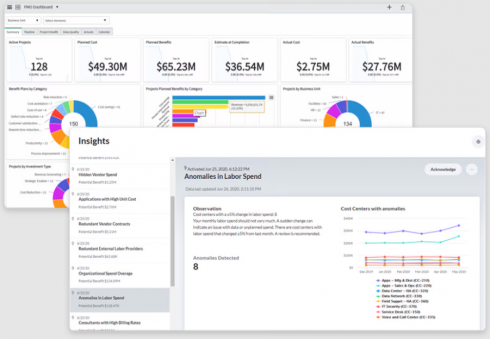 Apptio announced that its first certified solution is now available in the ServiceNow Store, which will provide ServiceNow users with a near real-time view into their organization's actual technology cost structure. 
The integration will combine operational data from ServiceNow with IT cost modeling software from Apptio to help technology leaders make smarter investment decisions more quickly. 
"Apptio's mission is to help our customers tackle the mounting challenges they face by empowering them with trusted information to make decisions at the pace that modern business demands," said Scott Chancellor, chief product and technology officer at Apptio. "This new integration with ServiceNow is a natural extension of that mission and delivers unprecedented transparency into organizations' IT costs."
Apptio's ServiceNow connectors include seven connectors bringing information into Apptio and a new connector publishing data back to ServiceNow dashboards and are available as a certified solution in the ServiceNow Store. 
The ingress connectors map ServiceNow data sets directly into ApptioOne and the egress connector then pushes this defensible application TCO data from Apptio back into native ServiceNow dashboards.
The new level of bi-directional enables users to not only see their operational data and metrics for top applications, but also the fully burdened cost structure with continuous updates. 
Additional details are available here.