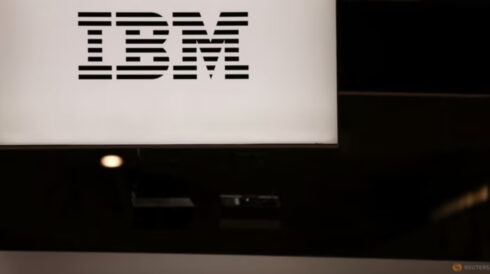 To accelerate advancing its IT automation capabilities, IBM today announced that it has entered into a definitive agreement to purchase Apptio, makers of FinOps software, for $4.6 billion.
In its announcement, IBM noted that organizations are facing more complexity with public and private clouds and numerous service providers, and are grappling to gain visibility into their technology spending. IBM envisions combining Apptio's financial and operational management capabilities with its IT automation and watsonx AI platform to help companies manage and optimize their operations and gain value.
Organizations are digitally transforming their businesses faster than ever, causing IT environments to expand across public and private clouds, with multiple service providers. To manage this dramatic increase in complexity, clients are turning to Apptio's solutions for integrated and simplified visibility into technology spend across hybrid and multi-cloud environments, labor and associated resources. Apptio, together with IBM's IT automation software (Turbonomic, Instana and AIOps) and watsonx AI platform, will help businesses around the world manage and optimize enterprise IT spend and derive tangible financial value and operational improvement.
Apptio has three core offerings, all delivered as software as a service – ApptioOne, for hybrid cloud spend management and optimization; Apptio Cloudability, for public cloud spend management visibility; and Apptio Targetprocess, which offers Agile investment planning capabilities to align development resources with business outcomes.
"Technology is changing business at a rate and pace we've never seen before. To capitalize on these changes, it is essential to optimize investments which drive better business value, and Apptio does just that," said Arvind Krishna, CEO and chairman, IBM. "Apptio's offerings combined with IBM's IT automation software and watsonx AI platform, gives clients the most comprehensive approach to optimize and manage all of their technology investments."
Apptio is currently owned by Vista Equity Partners, and the deal is expected to close in the latter part of this year.