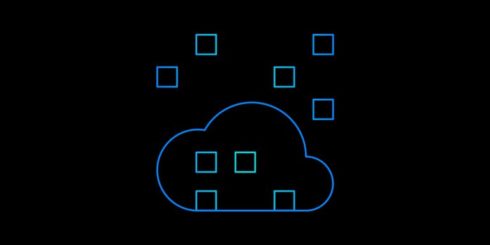 IBM announced a series of data and automation updates to Cloud Pak for Data and Cloud Pak for Automation on Red Hat OpenShift to help companies with innovation across their expanding environments and to accelerate digital transformations. 
Cloud Pak for Data will now receive new industry accelerators for banking, warranty management, supply chain forecasting, and retail. The assets include sample data sets, prebuilt machine learning models, and sample dashboards. 
Also new to Cloud Pak for Data is the Watson Machine Learning Accelerator (WML-A) that uses deep learning service capabilities to optimize training models and to monitor workloads. The new feature called Federated Learning enables users to train common models using remote, secure data sets.
Also, quick scan has been enhanced to perform more scalable automatic data discovery, the results of which can be published to one or more catalogs directly from the results page. 
Meanwhile, Cloud Pak for Automation received automation document processing which eliminates manual document processing and the new tool combines AI with deep learning and low code tooling to make it easier to design, configure, and deploy document classification and extraction. 
Also, new process mining capabilities from myInvenio provide a data-driven way to help identify the most impactful areas of business and IT to automate.
Last but not least, Robotic Process Automation (RPA) capabilities from IBM's acquisition of WDG Automation are now integrated and available in Cloud Pak for Automation. 
In addition to these updates, IBM also announced an expansion to its growing hybrid cloud ecosystem. Beginning today, Cloud Pak for Data is available on Tech Data's Stream One Marketplace, as well as the new Red Hat Marketplace. 
"Cloud Pak offerings are integrated with AI and give companies a consistent experience from Pak to Pak," said Michael Gilfix, the vice president and chief product officer of Cloud Paks at IBM. "And because they run on Red Hat OpenShift, clients can deploy and manage them on any cloud environment, be it on-premises, and/or public cloud. With today's announcements, we're driving automation and data management capabilities even farther across the enterprise."
Additional details on all of the updates are available here.