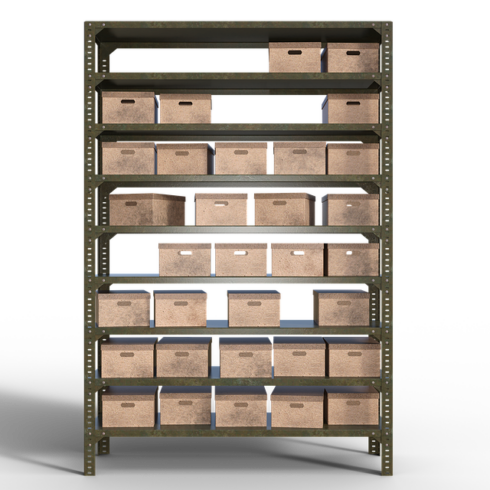 Pure Storage has announced the release of Pure Fusion, which is a self-service, autonomous storage solution. Pure Fusion pools storage arrays into availability zones and automates tasks like workload placement, workload mobility, and fleet rebalancing. 
Pure Fusion also includes an API framework that operations teams and end users can use to interact with storage in a storage-as-code model that integrates with existing development tools. 
Cloudflare announces R2 Storage
Cloudflare R2 Storage is a storage solution designed for the edge. It enables operators to store large amounts of data, and is compatible with Amazon S3, which allows easy migration of data between S3-compatible services. 
Key capabilities include the ability to reduce storage bills, object storage utilization, the ability to migrate data from other providers to Cloudflare, the ability to store application data in any location, and integration with the Cloudflare Workers runtime. 
Sysdig announces partnership with Google Cloud
Together the two companies will deliver cloud and container security solutions. In addition to bringing Sysdig's SaaS offering to Google Cloud, the partnership introduces a new unified container security product. 
Highlights of the offering include cloud security posture management for Google Cloud, cloud configuration change and threat detection, integration with Google Cloud's Chronicle security analytics platform, and a free tier. 
"With security top-of-mind for our customers, we expect the deep visibility and threat detection of Sysdig and the secure-by-default infrastructure of Google Cloud will encourage greater cloud adoption among today's enterprises," said Vineet Bhan, head of security partnerships for Google Cloud. "We believe there is a lot of opportunity for us to accelerate innovation together with our partnership."