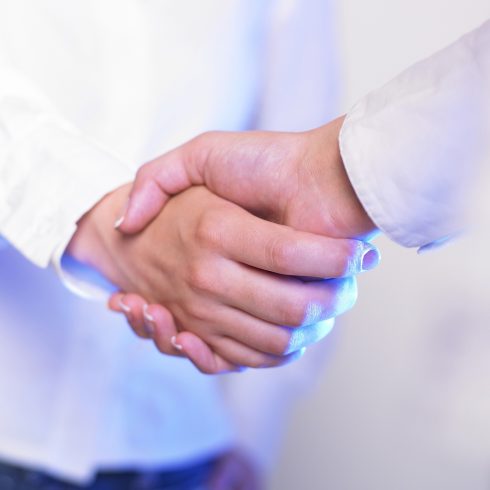 Wind River has announced a partnership with Intel in which the two companies will jointly develop a 5G vRAN solution. 
This will include integrating Wind River Studio with Intel FlexRAN reference software, Intel Ethernet 800 Network Adapters, and Intel vRAN Dedicated Accelerator ACC100. 
Wind River Studio is a cloud-native platform for developing, deploying, managing, and servicing mission-critical systems. Intel FlexRAN is a vRAN reference implementation for virtualized radio access networks. 
According to Wind River, this partnership will build on Verizon's 5G milestone to continue working to build an end-to-end virtualized 5G data session.
It also builds on Wind River and Intel's previous partnership which brought Intel Select Solutions for Virtual Radio Access Network to Wind River Studio. 
"As 5G opens up new opportunities across industries, there will be an increasing need to put greater intelligence and compute to the edges of the network, where new use cases evolve and thrive. As such, operators must adopt a low-latency far-edge cloud architecture to enable these new use cases in an intelligent, AI-first world," said Kevin Dallas, president and CEO at Wind River. "Together with Intel, we are providing a best-in-class differentiated solution to help customers deliver on high-reliability, ultra-low-latency, and highly efficient offerings for their next-generation networks."