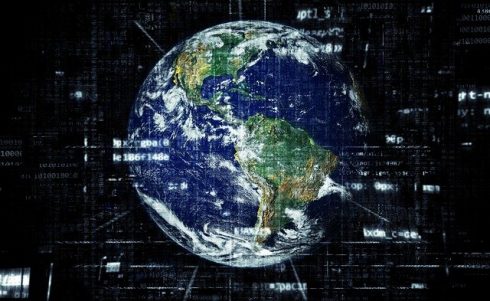 Broadcom has announced the latest release of its network monitoring software DX NetOps. 
According to Broadcom, DX NetOps 21.2 is positioned to help companies address challenges created by hybrid work and 5G adoption. 
With an increasing number of technologies being deployed, there are more metrics to collect now, and 5G adoption also adds complexity and scale as companies need to support increased network consumption and an increased number of devices competing for bandwidth. 
New features in DX NetOps 21.2 that help with scalability include support for over 500,000 hyper-scale devices, support for over 300,000 SD-WAN tunnels, and expanded SD-WAN, SDDC, and SD Wi-Fi coverage. 
Speed improvements include modern network telemetry collection, expanded support for Syslog events and alarms to isolate network faults, and network configuration policy violation reports.
Other new features include improved alarm noise reduction through event filtering, centralized security configuration and administration, and new security implementations like enhanced authentication and encryption.
"Broadcom uniquely understands the critical role the network plays in delivering digital services and why advanced levels of observability and insights are required to overcome the challenges of modern network complexity," said Serge Lucio, general manager of the enterprise software division at Broadcom. "The latest release of DX NetOps was developed to directly address these challenges with industry-leading outcomes in scale, speed, and simplicity for our customers and their networks."