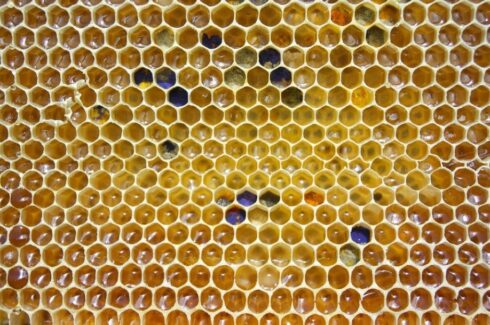 The observability company Honeycomb has announced that it closed a $50 million Series C funding round. The round was led by Insight Partners with participation from Scale Venture Partners, Headline, Storm Ventures, Industry Ventures, and NextWorld Capital.
It will use the new funding to work on delivering more features, launching customer programs and outreach programs, investing in its OpenTelemetry distributions, expanding internationally, and continuing to grow its partner ecosystem. 
"We are very pleased to have Insight Partners join our existing investors as we scale to meet the demands for observability," said Christine Yen, CEO of Honeycomb. "This infusion of capital accelerates our roadmap and international expansion, and helps ensure that observability and high-performance engineering practices are accessible to all teams—from SRE to product engineering, from novice to expert, from backend to client-side, and from startups to established enterprises going through digital transformation."
LogDNA Agent 3.3 now generally available
The latest release introduces Linux and ARM64 support to the Rust Agent, which improves performance and enables features previously only available to Kubernetes customers. These include certain configurations in Rust Agent as well as the ability to run as a non-root user. 
This release also adds Prometheus Metrics, which gives users greater insights into the health of their Agent. 
Graylog announces ML-based anomaly detection solution
Graylog Security will enable teams to have greater confidence in their ability to mitigate risks caused by insider threats, credential-based attacks, and other threats. 
Key benefits include a 90% reduction in false positive alerts, more than 50 pre-built security scenarios, rapid implementation times, user-friendly investigation capabilities, risk models that identify metrics dynamically, and integration with Security Orchestration, Automation, and Response (SOAR) platforms. 
"Too often, security analysts struggle with SIEM and log management solutions that are complex, slow, noisy, rigid, unscalable, and expensive," said Andy Grolnick, CEO of Graylog. "Graylog Security overcomes these long-time challenges and provides the right path for security success."