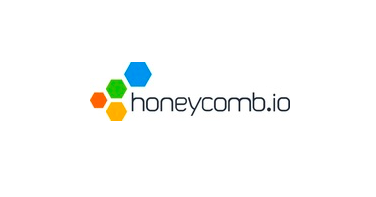 Observability company Honeycomb today announced that it has raised $50 million in a Series D funding round led by headline with participation from other existing investors, Insight Partners, and Scale Venture Partners.
This brings the total capital raised by Honeycomb to$150 million, including customer angel investments from Dominik Richter, CEO of HelloFresh, and Guillermo Rauch, CEO of Vercel. 
In addition, the company also announced that Kelly Watkins, former vice president of global marketing at Slack and CEO of Abstract, has joined Honeycomb's board of directors. 
"Delivering effective observability is now a strategic imperative for software teams in all industry sectors," said James Governor, co-founder of RedMonk. "Honeycomb created the category by relentlessly focusing on establishing a better model and platform for managing and troubleshooting modern distributed systems, by engineers, for engineers."
With this influx of financing, the company intends to help engineering teams handle the increased pressure to innovate and release new features quickly caused by the current state of the economy. 
The funding will go towards expanding Honeycomb's geographical reach, heightening its contributions and expanding its support for OpenTelemetry, and increasing its efforts toward building a cohesive integration strategy spanning the whole software development ecosystem.
"High-performance engineering teams need accessible, intuitive observability workflows. While our competition is busy rearchitecting their data stores, we're once again leading the pack by delivering innovative, developer-centric features that scale the power of knowledge across teams," said Christine Yen, CEO of Honeycomb. "Too often, a prospect using a traditional APM tool comes through our door after being slapped with surprise overage bills or frustrations regarding incident visibility. Organizations should never be subjected to gaps in visibility just to save on cost—Honeycomb makes good on that promise."
For more information, read the blog post.