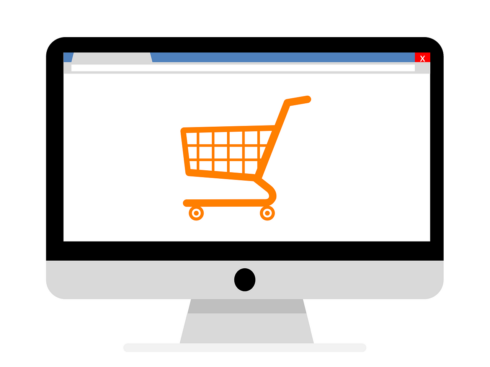 A new Catchpoint survey in collaboration with Forrester Consulting found that nearly 40% of all respondents suffer customer-impacting disruptions, which cost up to $1 million per month.
For most of those companies – mostly consumer brands and retailers with a significant volume of online transactions and a company size of over 1,000 employees – even small disruptions in the flow of commerce can cause customers to halt their purchase cycle, according to the survey. 
Forrester completed the online survey in February 2023, and had 262 respondents who hold director-level or higher roles in IT, CX, digital business operations, e-commerce, engineering/development, and marketing/advertising, and who are responsible for e-commerce strategy and technology across North America, Europe, and APAC.
These disruptions, which can range from website crashes to cyberattacks, can result in lost revenue, decreased productivity, and damage to a company's reputation. 61% of respondents said Internet disruptions caused lost revenue and 64% had their brand's reputation damaged.
The survey also found that companies have a long way to go to ensure that their full internet stack including routers, firewalls, ISPs, DNS, CDNs, cloud services, website payment providers, and video hosting services is fully monitored. Only 29% of companies had that level of monitoring in place and 61% feel they require tools to anticipate, detect, and fix Internet performance problems quickly, indicating a need for better management of Internet performance.
For more information, vice president and principal Analyst at Forrester, Sucharita Kodali, will discuss these findings during a webinar on March 29th at 2pm EDT.