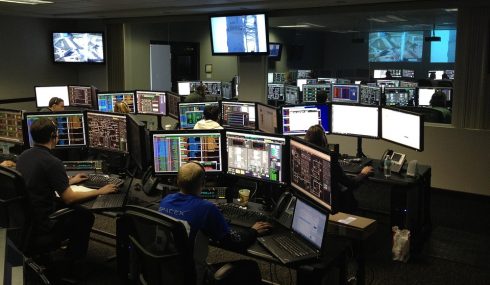 If Dynatrace had its way, APM would no longer stand for application performance monitoring. In a meeting with the company's Peter Hack at this week's Microsoft Ignite conference, he flatly stated:  "No one should be doing monitoring anymore."
In fact, the company's Network Operations Center in its Waltham, Massachusetts offices has been converted to a game room, Hack said.
He said that if he could, he would change the definition of APM to automated performance management, And here's why:
"APM was application-centric," Hack said, noting that today, the focus is on user experience. The question, he added, becomes "Is performance impacting business value?" The new APM needs to be what Hack called a full-stack intelligence platform.
"When a problem occurs, you have to have a full understanding and tracing down to the root cause, and then automate remediation," Hack said.
Kamesh Chivukula, head of strategic business development at Dynatrace, called this full-stack approach IT Operations Analytics. "We're not saying APM is gone, it's just a part of an AIOps story." It's also a story of "monitoring as code" — by instrumenting the code to identify problems and automate remediation, the new APM can immediately see the issues that impact business and remediate them quickly, saving companies money and brand reputation.