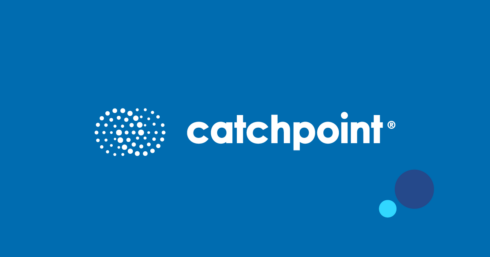 Catchpoint has introduced its Internet Resilience Program, formerly called Black Friday Assurance. This program bolsters its Internet Performance Monitoring (IPM) platform by providing an expert team of engineers on-demand. 
These experts assist in maintaining the performance and resilience of websites and applications during high-peak times like product launches, holidays, tax seasons, and travel surges. 
Many operations teams work hard to monitor their applications during critical moments but can still be susceptible to outages and performance issues during peak commercial activity or major events. Catchpoint's enhanced Internet Resilience Program combines their IPM platform with expert guidance from Catchpoint's team to offer around-the-clock monitoring-as-a-service during these crucial periods. 
This service includes access to the IPM platform, strategic testing configuration, real-time issue detection and resolution, and post-event performance analysis. It offers support two weeks before and after high-peak  events.
"Building on more than a decade of experience working with the leading brands, the Internet Resilience Program packages best-in-class teams and technology," said Hussain Peeran, senior vice president of customer experience and technical services at Catchpoint. "Every year, we safeguard mission-critical systems for premier enterprises, on average averting over a dozen potentially disastrous incidents. Without our rigorous preventive monitoring, these threats could inflict severe business impact often measured in millions of dollars."