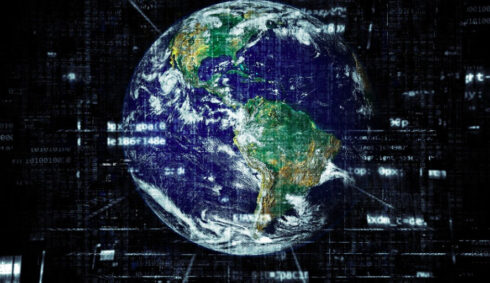 Catchpoint has announced a number of new enhancements to its Internet Performance Monitoring (IPM) platform. 
Internet Weather shows the status of Internet services around the world, so that teams can be aware of outages in their third-party dependencies. It includes popular CDN, DNS, IaaS/PaaS, ISP, and SaaS providers. 
Traceroute Enhancement is an enhancement to Network Experience. It shows details of Path MTU, TCP, MSS, and MPLS. According to Catchpoint, this new feature provides users with a hop-by-hop view of network paths, which can be used to determine causes of latency, jitter, and packet loss. 
Carbon Control tracks a website's carbon footprint by detailing every resource that impacts CO2 emissions, lists hosting providers that use renewable energy, and provides recommendations for improvement, such as using text and image compression. 
Enterprise Light Nodes is a more lightweight version of Catchpoint Enterprise Nodes. It provides a simple-to-deploy node for testing purposes. 
SLO Tracking provides advanced and flexible reporting capabilities to help companies better understand if they are meeting their SLO targets. Users can set their own SLOs and customize what constitutes failing or passing, and see details at a glance with data visualization. 
Catchpoint also announced support for the popular test automation scripting language, Playwright.
The company also updated its documentation to be more user friendly and increased the number of nodes and vantage points in its observability network. 
"With Internet Resilience now a business priority at the executive level and more asked daily of IT, Network Operations and SRE teams to fulfill on this, we at Catchpoint are dedicated to continually enhancing our IPM Platform," said Mehdi Daoudi, CEO of Catchpoint. "The enhancements in this launch prove that we are dedicated to bringing the cutting-edge features that our customers – and the IPM market – are demanding."