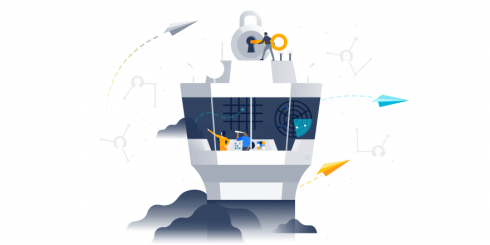 Atlassian has announced the general availability of Atlassian Access, which provides administrators with visibility, control, and security over Atlassian Cloud products. At the same time, it provides users with easy access to the collaborative tools they rely on.
The solution works for all users in an organization using Atlassian Cloud products, not just on single Atlassian Cloud products. According to Atlassian, it is common for organizations to have different teams accessing Jira Software on different sites or using many different Atlassian Cloud products. This solution provides a single source of trust for all of those Atlassian accounts so that authentication and security do not have to be managed for each site and product separately.
With Atlassian Access's SAML single sign-on, administrators will be able to connect Atlassian Cloud products directly with identity providers. This makes it easy to add new starters and automatically remove access for terminated employees.
It also adds the ability to enforce two-step verification across managed accounts or define requirements around the types of passwords users set. Users will be able to access various applications with single sign-on instead of having to log in to each Atlassian Cloud product individually.
Atlassian Access subscribers will automatically receive Priority Support, ensuring that issues in mission-critical environments are resolved quickly.