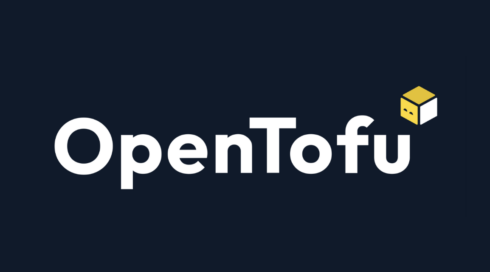 The Linux Foundation has introduced OpenTofu, another open-source alternative to the Terraform infrastructure as code provisioning tool. 
This move was prompted by Terraform's recent license change from MPLv2 to a Business Source License v1.1, which raised concerns in the open-source community. The switch early last month involved HashiCorp's' products including the infrastructure-as-code service Terraform, the images-as-code solution Packer, and the identity-based security solution Vault. 
As a result, the Terraform community formed OpenTF, which published the OpenTF Manifesto. They claim that since the BSL is not an open-source license, this change threatens the entire community and ecosystem built around Terraform over the last 9 years. OpenTF is now being renamed to OpenTofu and brought under the umbrella of the Linux Foundation. 
OpenTofu aims to provide a community-driven, neutral, and reliable alternative to Terraform. It will be backward-compatible and modular, with support from industry leaders and commitments from numerous organizations and individuals to ensure its development and availability for at least the next five years.
OpenTofu will ensure the continued development and availability of its codebase and has a starting commitment of a minimum of 18 full-time developers over at least the next five years. 
"The launch of OpenTofu signifies a collective commitment to fostering truly open collaboration and innovation in the realm of infrastructure as code," said Jim Zemlin, Executive Director at the Linux Foundation. "OpenTofu's dedication to open source principles underscores our shared vision of providing accessible, reliable tools that empower the tech community."