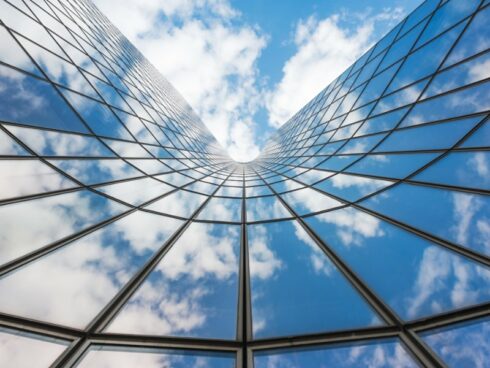 The IT infrastructure company Kyndryl has announced an expansion to its partnership with SAP. The two companies will continue to focus on developing solutions for addressing digital transformation challenges. 
"We're thrilled to continue strengthening our offerings together to provide our valued customers a full suite of digital services as their business needs and challenges continue to change," said Madhuri Chawla, global head of SAP strategic partnership and alliances at Kyndryl. "As our customers embark on new and ongoing cloud transformation strategies, this joint effort allows us to streamline operations and enhance visibility across their mission-critical workloads at unprecedented speed and scale."
By combining SAP's Business Technology Platform with Kyndryl's expertise in AI, data, and cyber resiliency, they will be able to help customers accelerate their path to the cloud. 
They will be offering migration tools and scalable offerings, data management and analytics solutions, and application modernization. 
According to Kyndryl, these offerings will complement the RISE with SAP solution. 
"Kyndryl as a strategic partner brings their technology integration expertise and landscape management capabilities to support the RISE with SAP offering. Our expanded partnership is paving the way for our customers to begin or advance their cloud transformation journey with RISE with SAP. This move confirms the value of RISE with SAP and the impact it can have on organizations, regardless of where the customer is in their cloud journey," said Justin Battles, global VP of strategic growth partnerships and partner ecosystem success at SAP.