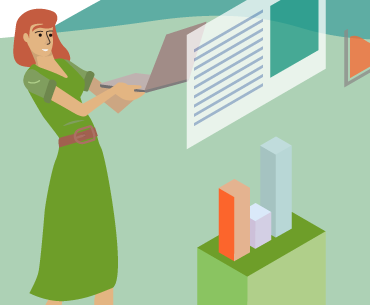 IT operations has a real people problem. A majority of the people working in IT roles are unhappy, in part due to their jobs, according to a survey from ITSM solutions provider SysAid.
The survey, "The Future of ITSM 2019," was based on responses from 339 IT professionals.
The survey found that there was a strong relationship between an employee's well-being and how appreciated they feel. Just over half (55 percent) of IT professionals feel that working in IT is having a negative effect on their mental health and 72 percent of them feel undervalued.
Specific stressors for IT workers include non-traditional working hours, the need to "do more with less," increasing technology and business complexity, the need to reskill, IT skills shortages, higher customer expectations, and information security issues.
In addition, 75 percent of the employees who felt that work negatively affected their well-being responded that they felt their efforts at work are not recognized.
RELATED CONTENT:
ITSM's next wave: AI and machine learning
Digital colleagues will transform global AIOps by 2021
Unfortunately, the survey doesn't paint a very happy picture of the future. The report revealed that 84% of respondents believe that working in IT will continue to get harder in the next three years.
And while chatbots and AI can make things easier for IT professionals, those technologies haven't really taken off, SysAid explained. Only 9 percent of organizations are using chatbots and virtual agents, and only 29 percent are experimenting with them. Only a small number (9 percent) view AI as a job killer, with the majority of IT pros viewing them as a "time saver that can handle repetitive tasks and help them prioritize more important incidents," the company said.