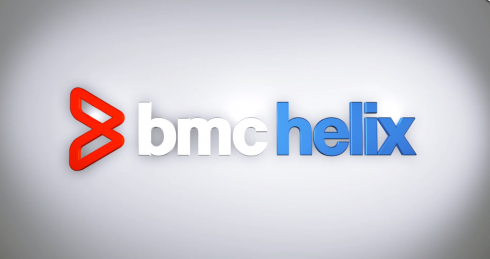 Multi-cloud management company BMC is partnering with Automation Anywhere to extend robotic process automation capabilities in BMC's Helix cognitive automation for service desk processes.
"The BMC Helix offering integrates with Automation Anywhere's intelligent RPA platform, which combines sophisticated RPA, AI, and embedded analytic technologies," the company wrote in the announcement. "Automation Anywhere's RPA technology uses bots which work side-by-side with human workers to automate repetitive and mundane tasks, liberating employees to focus on delivering higher-level business value that only humans are capable of providing."
The BMC Helix RPA bot will be able to complete data synchronization across systems in a few seconds, the company said.
"Cognitive automation is at the core of BMC Helix," Nayaki Nayyar, president of digital service management at BMC, said in the announcement. "Our partnership with Automation Anywhere will enable enterprises to further transform their ITSM into cognitive service management with RPA. Together, we will provide enterprises the flexibility to leverage bots across service management processes."
A webinar about the combined technology and more information can be found at BMC's site.