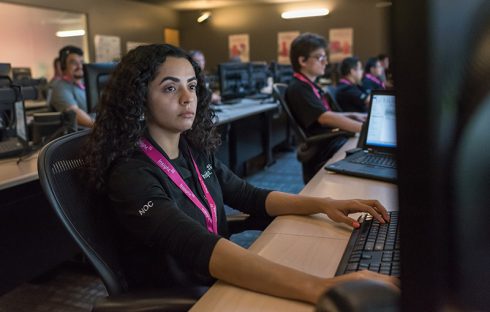 Insight Enterprises has announced that it is expanding Insight OneCall to include Commvault's data backup and recovery solutions. Insight OneCall is the company's support and managed services solution.
Insight customers will now get access to all of Commvault's converged IT solutions. This includes Commvault Complete Backup & Recovery, Commvault HyperScale, Commvault Orchestate, and Commvault Activate.
There new offerings will enable users to better streamline problem diagnosis and minimize business impact, Insight explained.
"Every new technology adopted by corporate IT departments has a learning curve as well as creates extra management overhead, especially in today's hybrid IT world. Most in-house teams don't have the bandwidth to assume those responsibilities while they are also planning and executing business-critical digital transformation projects," said Shawn O'Grady, senior vice president and general manager, Cloud + Data Center Transformation, Insight. "Bringing the Commvault platform into our support portfolio expands our ability to free IT personnel of basic block-and-tackle duties that detract from more strategic business initiatives."
More information is available here.