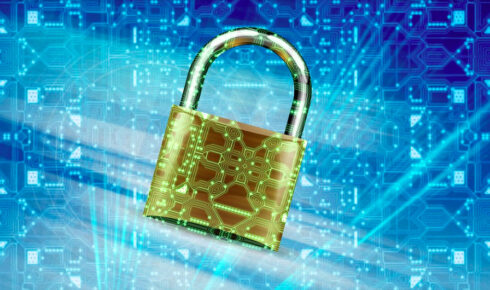 The data management company Commvault has announced an offering that takes a new approach to data protection.
Metallic File & Object Storage is a data-management-as-a-service (DMaas) offering. It was  to meet governance, risk, and compliance (GRC) requirements while also lowering storage costs. 
"When you look at the sheer numbers and cost models for data compliance and protection over the long term, it's clear that throwing more high-performance storage at the problem won't make it go away," said Johnny Yu, research manager at IDC. "Archiving needs to be considered not just for the inherent time and cost savings over the long term, but also as an air-gapped solution in an enterprise's overall data resilience strategy." 
According to Commvault GRC requirements are constantly changing and evolving, and staying on top of them can be difficult, resulting in gaps in the company's ability to manage data across live and backup sources. This in turn leads to a lack of visibility and insights, data sprawl, and opportunities for data vulnerabilities.
Metallic File & Object Storage will attempt to address this with features like data insights, access controls, tagging, metadata search, audit trails, and reports for helping with compliance management over large amounts of unstructured data. 
The solution was announced at the company's event Commvault Connections 2022, and is expected to become available next quarter.